GREGORY MAURICE MALSZECKI

MESSAGE TRIBUTE
Love One Another - No Exceptions!
Professor Greg M. Malszecki, PhD, passed away peacefully on July 6, 2020 after living with advanced prostate cancer for two years. Coming to this site certifies you've had a personal encounter with Greg. He was warm, polite, intelligent, funny, fluent, strange and so humble: a Dreamer of catastrophic proportions.
Share a memory, a story or any kind of tribute you see fit to celebrate Greg. If you wish to download his
"Secrets to Success Strategies" package
for those learning to listen deeply, nurture fulfilling excellence and love others.
---
Selected Photos of Greg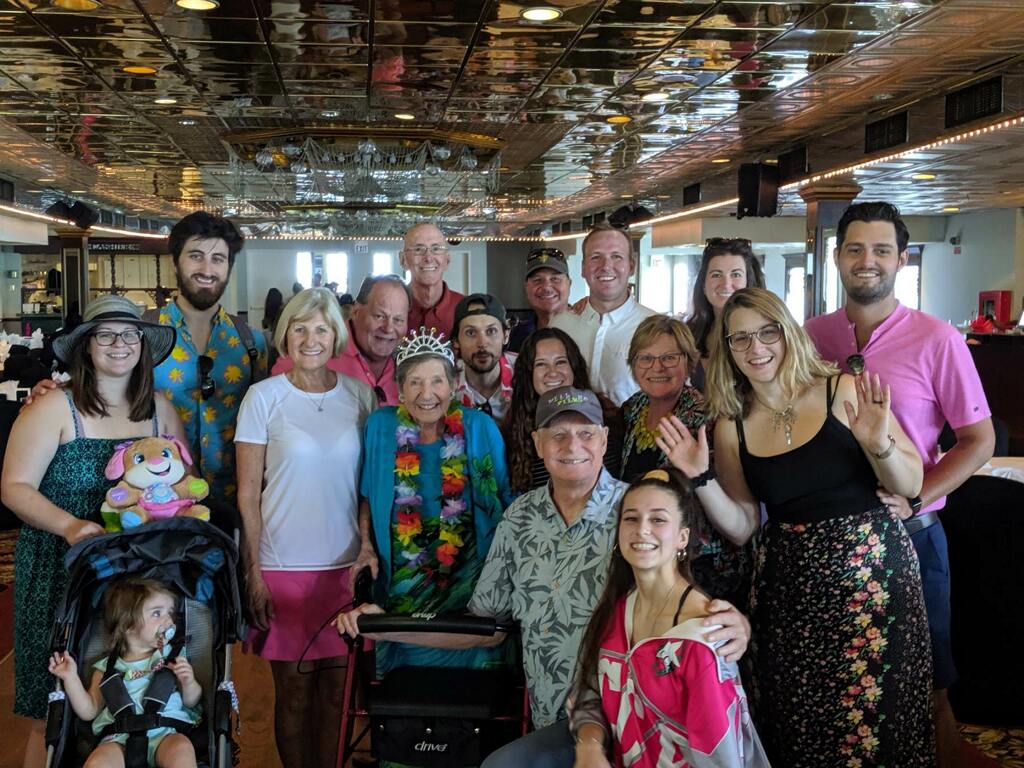 ---
Quotes by Greg
"The secret to life is to keep breathing."

"Mental toughness is learned, not born."

"The real test comes when the pressure is really on, when the world is against you, when everything has turned upside down. It is here that you come face to face with the limits of your mental strength."

"My chief insight is that the 'good' think they are good enough while the 'excellent' always and all ways try to become better at every encounter and challenge."

"Start loving adversity—that is what makes you a champion! You gotta love it!"
---
Write Your Message

Uploaded photos will appear as thumbnails